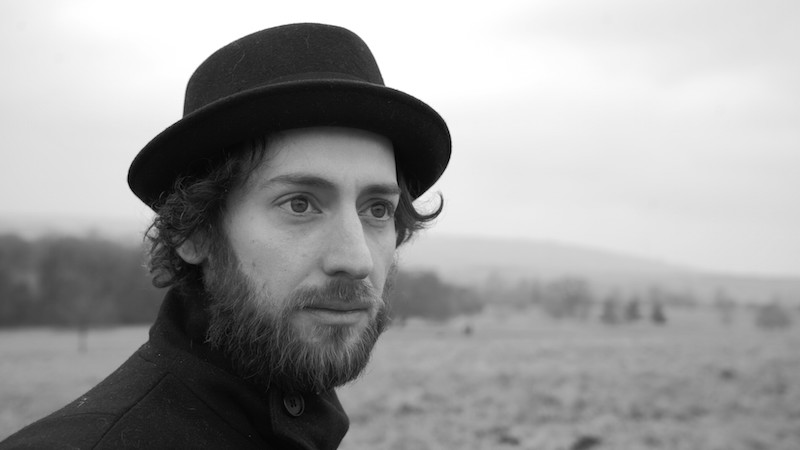 "A beautifully composed piece of music, there's a marvellous sense of balance in Sean's songwriting, with those lingering guitar notes underpinning his softly intense vocal" CLASH


-



"Something really warm about his voice… it's reminding me of Jeff Buckley, it's beautiful."
Georgie Rogers, Virgin Radio


-
Sean Christopher has been immersed in music all his life. As a child growing up in the Netherlands he would listen to his father play Flamenco guitar for hours and hours every day, while his mother's extensive vinyl collection introduced him to legendary artists like The Beatles, Leonard Cohen, and David Bowie.
An alumni of the Royal Conservatory in The Hague and Codarts in Rotterdam, where he studied music production, Sean began creating music for films and commercials shortly after graduating. In 2014 his song 'Everything', composed and produced for an international car commercial, began to get him noticed, reaching a million streams on Spotify.
Back in The Hague, Sean built himself a basement studio and decided to record his first full-length album. Hidden away, accompanied only by his ever-growing collection of instruments and his dog Ollie, he began to work. In the end, it was his father's old Flamenco guitar that took centre stage and drove the recording of what was to become 'Yonder'.
After relocating to Bristol last year, Sean signed a record deal with Swedish label Dumont Dumont, home to artists including RY X, Charlie Cunningham and Josin.
A Thousand Hues
Carry On
Cherokee
Don't Panic
Paper Plane Pilot
Yonder
Tomorrow Never Ends
Lazarus
Everything
Zanzibar
Asphalt
The End Of My Odyssey