Charlie Cunningham
The debut album 'Lines' was release January 27th 2017
.
.
"Lines is an exquisite piece of work"
Q Magazine
"Heartfelt and wise beyond its years, this album twists its way into your soul."  MOJO
"this is a soaring debut made to last that will resonate with people for years to come" The Line Of Best Fit
"Guitarist and songwriter extraordinaire" Chris Hawkins, BBC 6 Music
"Très Beau!" Rollingstone Magazine France
"The brilliant Charlie Cunningham … I have luckily had the record for a few days and it really is a beautiful album"
Maz Tappuni, Radio X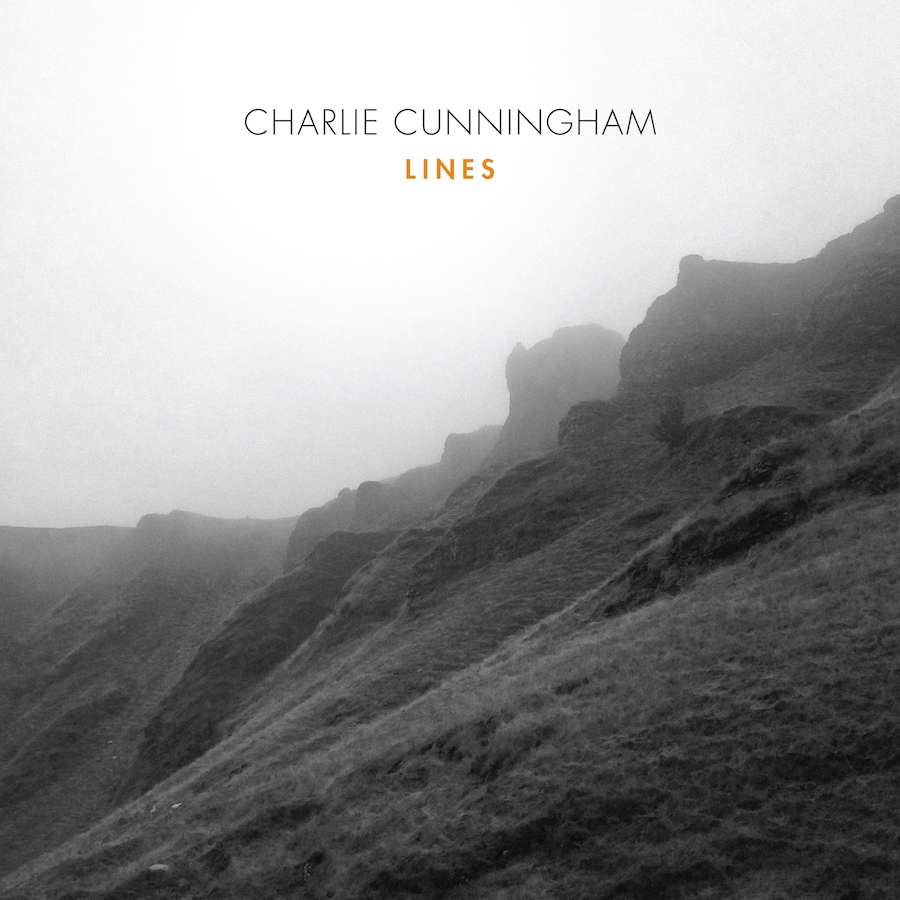 With its latin rhythms Minimum is an unlikely companion on a frosty English morning, but Charlie Cunningham lyrical surety is a welcome friend at the dawn of an uncertain year.  Charlie's debut album 'Lines' released 27th January on Dumont Dumont.
The new single 'Minimum' is getting great feedback right now with radio airplay and playlisted globally. Here's a live video for Minimum – performed and recorded at St John in Hackney (
watch it here
) or 
listen to it out here
.
With a lyrical depth that belies his age and a singular musical ability, Charlie Cunningham debut album is the music of the original life goals, comfort and solidarity, risk and reward, missteps and re-found friendship, brought to a dramatic musical stage.
Based in Seville for two years, refining his guitar playing in Flamenco's spiritual home, Charlie has built a substantial live following across European concert halls. Its a live draw that fills venues at home and abroad, and highlighted in over 35 million 
Spotify
 plays across his three EPs (Outside Things, Breather and Heights) and his album 'Lines', plus thousands of views for his captivating live sessions.
Charlie recently recorded a
live session
at the Spotify office in London. It's out on Spotify now.
1. You Sigh (Live from Spotify, London)
2. Blindfold (Live from Spotify, London)
3. Minimum (Live from Spotify, London)
4. Lights Off (Live from Spotify, London)
5. Paper Planes (Live from Spotify, London) *
* Paper Planes is a cover, originally recorded by 
M.I.A.
For Charlie, 2017 is an ambitious year, his run of European shows includes performances at the Union Chapel in London, Kammermusiksaal der philharmonie in Berlin, Konzerthaus Dortmund in Dortmund and Paradiso in Amsterdam. Full list of new shows below.
.
Aug 6 Dranouter, Belgium
Aug 7 Konzert im Park, Dresden, Germany
Aug 8 Akustikarena, Germany
Aug 10 Haldern Pop, Germany
Aug 12 Bezau Baetz, Austria
Aug 15 FM4 Frequenzy, Austria
Aug 19 Greenman, UK
Sep 1 Other Voices at Electric Picnic, Ireland
Sep 3 We are your friends, Oxford, UK
Sep 9 B-Sites, Germany
Sep 20 Reeperbahn Festival, Germany
Sep 30 7 Layers Festival, Netherlands
Oct 4 Vancouver, Can (with Low Roar)
Oct 6 Seattle, US (with Low Roar)
Oct 7 Portland, US (with Low Roar)
Oct 9 San Francisco, US (with Low Roar)
Oct 10 Los Angeles, US (with Low Roar)
Oct 12 New York, US (with Blind Pilot)
Oct 13 Washington, US (with Blind Pilot)
Oct 16 Cambridge (MA), US (with Blind Pilot)
Oct 17 Providence (RI), US (with Blind Pilot)
Oct 18 Hamden (CT), US (with Blind Pilot)
Oct 19 Wilmington (DE), US (with Blind Pilot)
Oct 21 Charlotte (NC), US (with Blind Pilot)
Oct 22 Charleston (SC), US (with Blind Pilot)
Oct 23 Athens (GA), US (with Blind Pilot)
Oct 24 Knoxville (TN), US (with Blind Pilot)
Oct 25 Nashville (TN), US (with Blind Pilot)
Nov 1 Bristol, UK (w Lucy Rose)
Nov 2 Exeter, UK (w Lucy Rose)
Nov 4 Brighton, UK (w Lucy Rose)
Nov 6 Manchester, UK (w Lucy Rose)
Nov 7 Leeds, UK (w Lucy Rose)
Nov 8 Hebden Bridge, UK (w Lucy Rose)
Nov 9 York, UK (w Lucy Rose)
Nov 11 Dublin, Ireland (w Lucy Rose)
Nov 12 Liverpool, UK (w Lucy Rose)
Nov 13 Hull, UK (w Lucy Rose)
Nov 14 Edinburgh, UK (w Lucy Rose)
Nov 15 Glasgow, UK (w Lucy Rose)
Nov 17 Gloucester, UK (w Lucy Rose)
Nov 18 Cardiff, UK (w Lucy Rose)
Nov 19 Oxford, UK (w Lucy Rose)
Nov 21 Birmingham, UK (w Lucy Rose)
Nov 22 Nottingham, UK (w Lucy Rose)
Nov 23 Cambridge, UK (w Lucy Rose)
Nov 24 Southampton, UK (w Lucy Rose)
Dec 1 La Roche-Sur-Yon, FR
Dec 2 Orleans, FR
Dec 3 Utrecht, NL
Dec 4 Oldenburg, DE
Dec 6 Mainz, DE
Dec 7 Bielefelder Songnächte, DE
Dec 8 Gent, BE
Dec 9 Erfurt, DE
Dec 10 Loerrach, DE
Dec 12 Zürich, CH
Dec 13 Lausanne, CH
Dec 14 Lyon, FR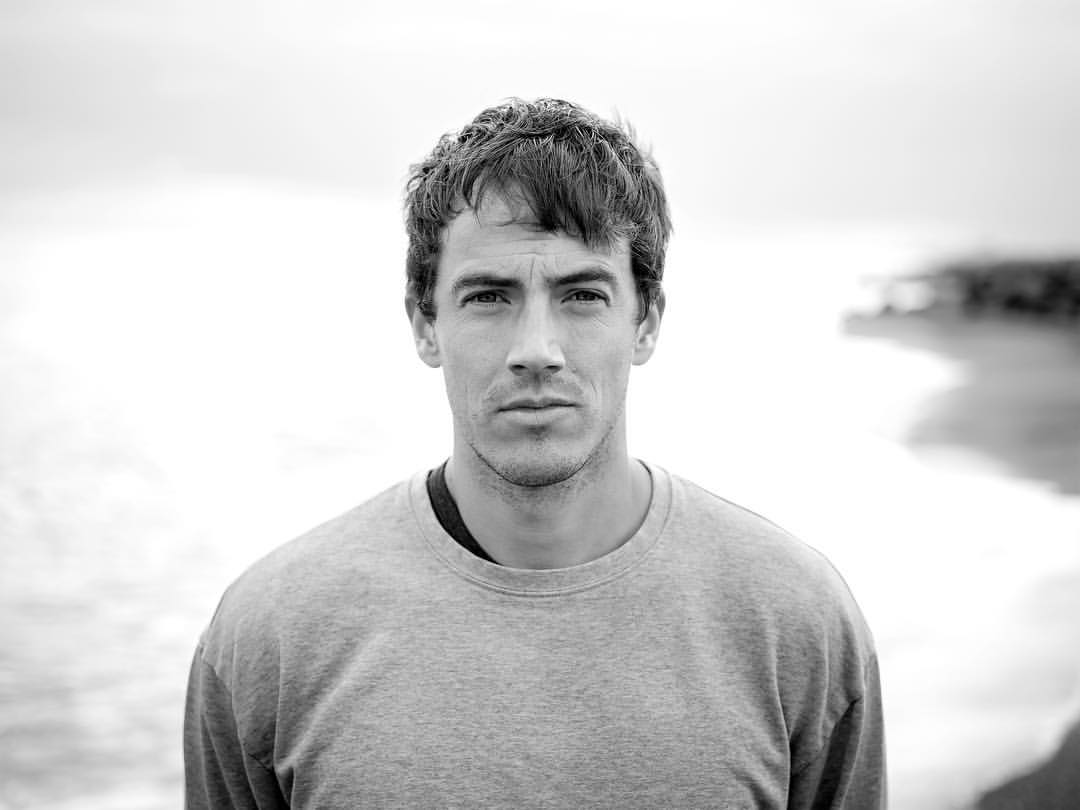 Artist links:
Press contacts: