Sean Christopher
"This beautiful song from UK-based singer Sean Christopher blends soul, folk and the beauty of acoustic instrumentation. His vocals pour like honey into the mix and the whole track feels like an elixir for simple happiness."
-
Indie Shuffle
"Something really warm about his voice… it's reminding me of Jeff Buckley, it's beautiful" – Georgie Rogers / Virgin Radio
"Heart-touching lyrics, soothing vocals and a melody to die for. Yeah, Sean Christopher's "Paper Plane Pilot" is quite the find!" –
Stereofox
.
"his work is rooted in pastoral acoustic climes, while still reaching towards the personal.
Recent single 'Paper Plane Pilot' is a beautiful example of his artistry" –
Clash Magazine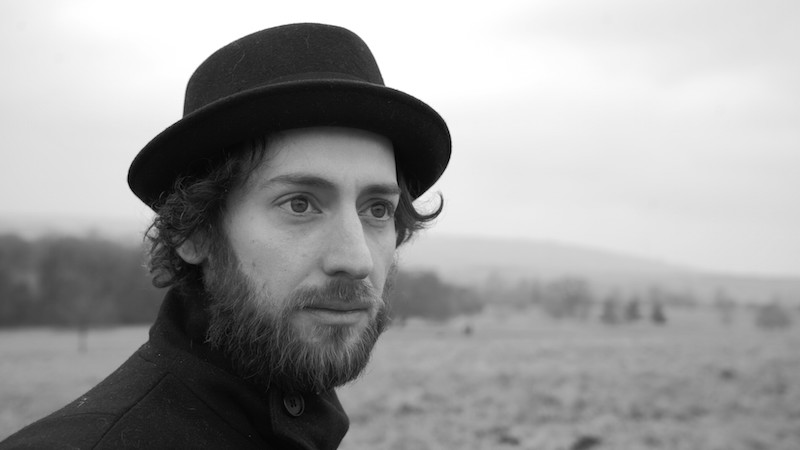 'Yonder' is the debut album from Bristol-based singer-songwriter
Sean Christopher
and was released May 11
th
 2018 on Dumont Dumont (
RY X
,
Charlie Cunningham
,
ViVii
, 
Josin
). The album includes current singles 'A Thousand Hues', 'Cherokee' and previous singes 'Carry On' and 'Paper Plane Pilot', which was chosen by Lauren Laverne for BBC 6Music Recommends.
Entirely written and recorded by Sean, 'Yonder' is a stunning debut.
An alumni of the Royal Conservatory in The Hague and Codarts in Rotterdam, where he studied music production, Sean began creating music for films and commercials immediately after graduating. His song 'Everything' (2014), composed and produced for an international car commercial, reached over a million streams on Spotify.
Despite this early success, rather than continue composing music for others, Sean wanted to write songs for himself. He built himself a basement studio and began to experiment with instruments and production.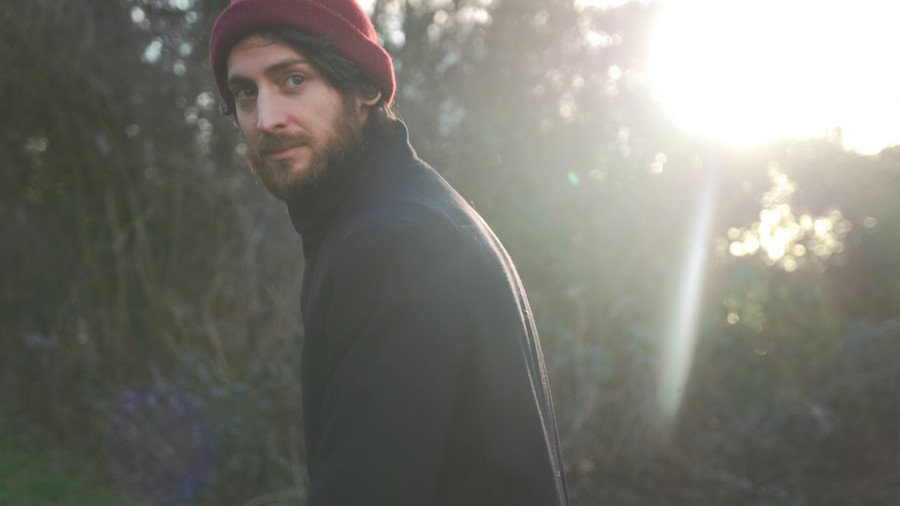 "I tried all sorts of different instruments, played with FX, and I heavily produced most of my demo tracks," says Sean. "Although they were nicely produced demos, I wanted the songs to have a stronger coherence between them. One day I was at my dad's place, playing one of his flamenco guitars, when suddenly the feeling struck me – this instrument was just right for what I wanted. So I decided to limit myself just to this particular guitar. Finally I was writing songs as a musician again, not behind a machine, and it really felt liberating.
I considered using a band but in the end I recorded all of the songs on my own. Guitar first, then drums, then the bass and other instruments, finishing the song with vocals. Not every song is autobiographical, but they all relate to who I am, and it's very much about how I perceive the world today. Love, loss, fear, youth, anger, you can find it all on the record … somewhere."
Relocating from The Hague to Bristol last year, Sean signed a record deal with Swedish label Dumont Dumont, home to artists including RY X, Charlie Cunningham, ViVii and Josin. His debut album 'Yonder' is released today.
Sean Christopher 'Yonder', track list:
A Thousand Hues
Carry On
Cherokee
Don't Panic
Paper Plane Pilot
Yonder
Tomorrow Never Ends
Lazarus
Everything
Zanzibar
Asphalt
The End Of My Odyssey
Praise for Sean Christopher:
"Something really warm about his voice… it's reminding me of Jeff Buckley, it's beautiful."
Georgie Rogers, Virgin Radio
"His work is rooted in pastoral acoustic climes, while still reaching towards the personal. Recent single 'Paper Plane Pilot' is a beautiful example of his artistry"
CLASH
"A very listenable and magnetic bit of guitar pop"
Blahblahblahscience
"An accomplished listen – one that's alive with tight melodies, intelligent lyricism, emotional content and a really appealing set of vocals"
**** Indie London
"His vocals pour like honey into the mix and the whole track feels like an elixir for simple happiness"
Indie Shuffle
"Heart-touching lyrics, soothing vocals and a melody to die for. Yeah, Sean Christopher's "Paper Plane Pilot" is quite the find!"
Stereofox